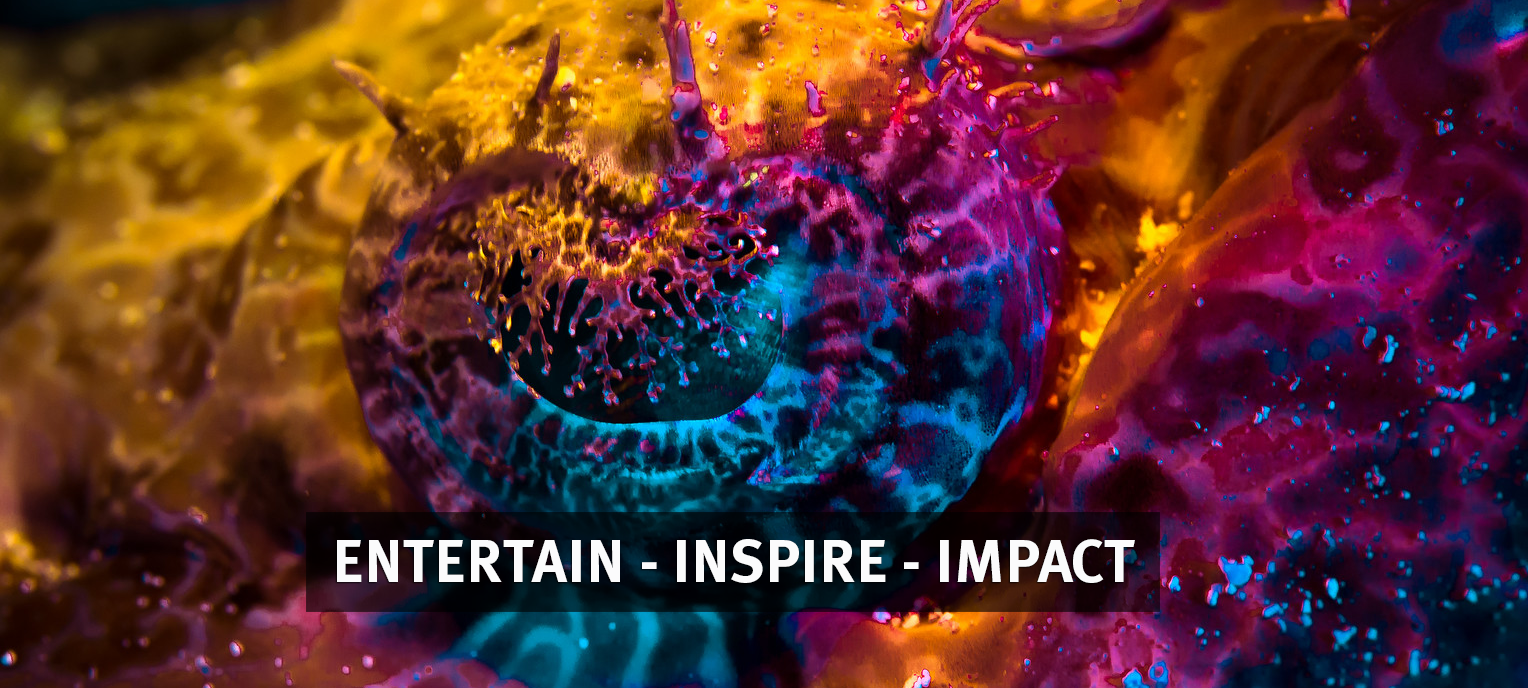 | | | | |
| --- | --- | --- | --- |
| | | | |
| Non-profit Foundation launches ambitious campaign to expand the impact of marine education. | Devoted to initiatives that inspire, empower and positively impact public policy, for a sustainable future. | Inspiring the children of today, improving the quality of life for present and future generations. | The oceans are our earths life support. They need your help. Let us unite and create harmony. You can make a difference. |
The ocean provides our planet with fresh air, clean water, food, energy, medicine, oxygen and life.

Almost 70% of our vital oxygen comes from the ocean. It regulates our climate and absorbs carbon dioxide. It provides billions of peole with a livelihood, recreation, beauty, wonder, and untapped scientific discovery, leading to new medications, foods, and advanced technologies. It holds 97% of Earth's water, and supports the greatest abundance of life on our planet.

Our ocean connects all countries and all lives. Its health is critically connected to our health. Everyone, everywhere on earth, in some way depends on a healthy ocean. Yet its health continues to decline. 90% of the big fish are gone. Discarded plastics form a toxic soup, killing marine life, entering our own bodies. Fertilizers and toxic run off create dead zones, where the vital oxygen is no more. Scientists knows what must be done. By understanding and caring, we can directly improve all quality of life.

The Liquid Motion Foundation is an internationally renowned conservation charity, born from the success of Liquid Motion's 20 years globally acclaimed cinematography, multi award-winning photography & film, exploration, research and media. The Foundation is committed to the ocean, its freedom and its future. An independent, non-profit founded in 2015, our mission is to fund world-class media initiatives, which promote and advance marine conservation, environmental action and social change.

Through our relationships with Scientists, Educational Institutions, globally leading TV Broadcasters, NGOs, Sponsors and Corporate partners, we share pioneering films, landmark discoveries, and exhilarating experiences. Through our passion, ideas and expansive commitment, we Explore, Inspire, and Protect.

Join the movement. Let us unite, and through the power of film, protect life on our planet by being the oceans voice.